Bill Grout
Bill Grout, born in 1950, is a San Francisco Bay area writer and author of twelve books.
Bill's short film, Today's Kindness, presents a moment of celebration between Bill and a homeless friend named James. The movie depicts the difficulties of a black man alone and without money, just getting by. Bill and James become long-time friends when Bill realizes how he might help James as he completes a new book project. A project that is all about kindness.
Bill has published many magazine articles and written as a software columnist for the San Francisco Chronicle. His first nonfiction books were in the computer and education field. He publishes fiction and essays under the name Bill G. Morris.
His first novel, Grey Goddess, about California mysticism, surfing, and the search for lost spirit, received excellent reviews and praise around the world. Surfing magazine said, "A true but comical depiction of the surfing lifestyle, Bill Morris has hit the lip with his book Grey Goddess!" Grey Goddess has sold in surfing and water-related sports stores throughout the United States and abroad. Reviewers have compared it to Way of the Peaceful Warrior, Golf in the Kingdom, and even Siddartha.
One of Bill's books of which he is most proud is Notes to a Five-Year-Old, a group of essays, fatherly observations, and advice written for his daughter when she was five. He has also published two additional books of family essays, The Red Jacket, essays for his daughter about her mother who was lost to cancer, and Good Morning, Ryan, a book of humor, insights, and vignettes of childhood for his second five-year-old daughter, Ryan Rosemary.
Bill is happily surrounded by his family in Half Moon Bay where he cooks dinner and tends two horses that his wife and daughter love.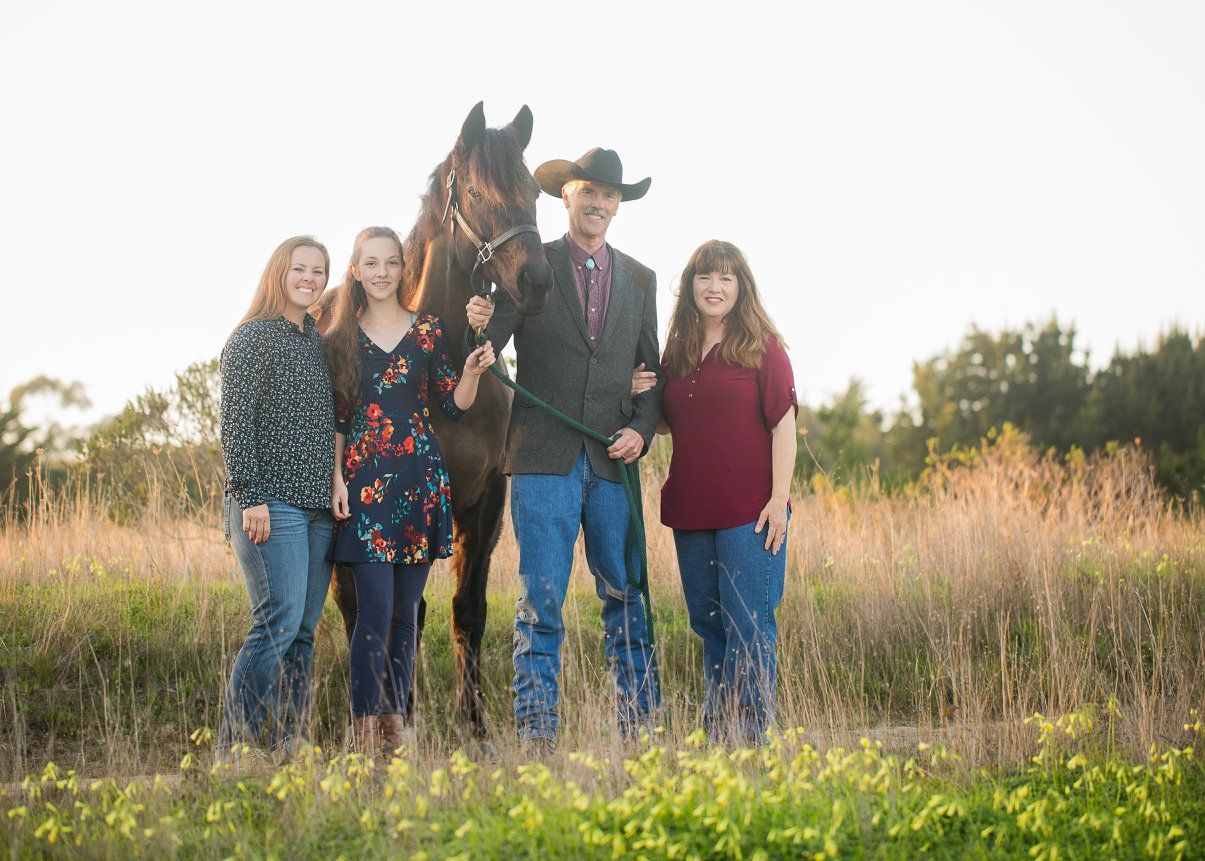 Books by Bill Grout
Today's Kindness: A personal journey to find a better way
Other short films by Bill Grout
Jade Grout
Jade is an award-winning video production, creative, and graphics designer. She works on major movie releases as a 2nd Assistant Video Editor for Pixar Animation Studios. She's excited about working at the Pixar headquarters in the vibrant SF and Bar Area film industry. She's thrilled to see projects that she contributes to released to major theater and television audiences across the US and globe.
Jade also worked as a video editor for BAYCAT Studio, an award-winning video production house that produces high-impact media for socially conscious clients in the Bay Area and beyond. During her time there she edited commercials and short films for Bay Area companies including the San Francisco Warriors. She also instructed and supported film interns in the management of post-production studio projects, editing, overseeing music selections, creating motion graphics and titles, and managing and archiving project media.
Jade received a BA from Evergreen State College in Washington, with a concentration in media, film, and visual arts and then bravely moved to the Bay Area to launch her film career.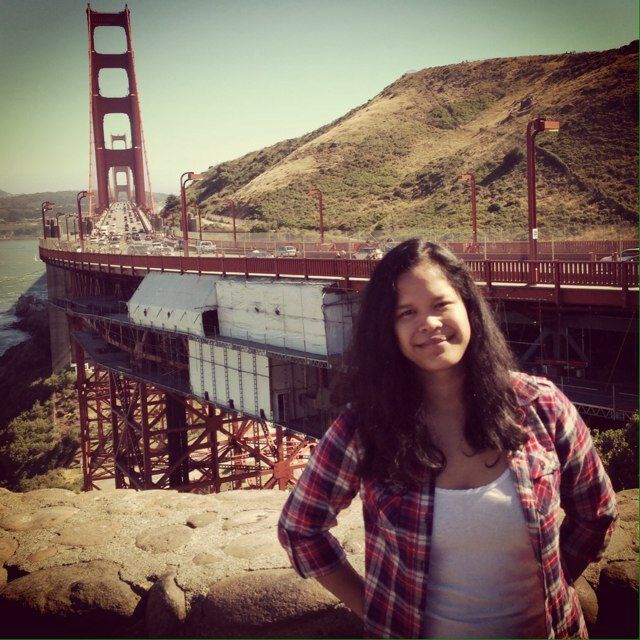 Projects by Jade Grout